Latest
Investor Relations
Product
Mar.11,2013

We'll exhibit "K-White series"(Anti-corrosive pigment) and Infrared-refracting titanium dioxide "JR-1000" at European Coating Show on March 19 E21,2013 at Nurnberg, Germany. We look forward to your visit at our booth No. 7A-106.
Product Introduction
Tayca boasts a string of impressive achievements in specialty chemical research and development.
Tayca has established a made-to-order production system that responds to the diverse needs of today's industrial users.
Products
Applications
Functions
Research and development
Tayca group develops the impression materials which have the point of views of a customer.
Core technology

Our newly developed products (technologies)
Investor Relations
Tayca group responds to rapidly changing environments with speed, accuracy and flexibility and tries for more corporate value improvement.
Detail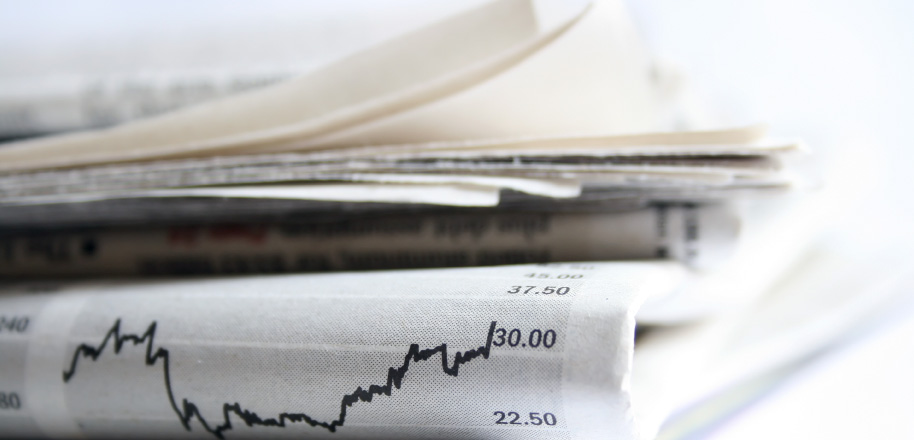 Environment
Tayca group regards environment, society, all of the governance as an important problem and works for various activities.
Detail